Accept All Types Of Online Payments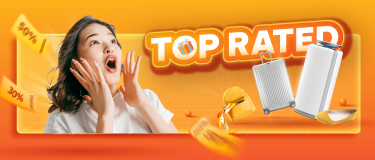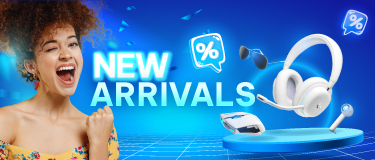 Most Popular Customization
Searching for freelancers to work on your projects?
Look no further, because papmall® freelancer and service marketplace is just the right platform for you.
In this fashion-forward journey, we will explore the cutting-edge trends and style revelations that are set to define the year, offering you an in-depth look at the vibrant, ever-changing landscape of the fashion world.
papmall® one-stop e-commerce site is the ultimate place to begin your journey
Be your own boss, start your own shop, and explore numerous opportunities with us!