Founded in June 2019, papmall® is a trusted one-stop shop that marries high-quality products with unrivaled customer service for a frictionless shopping experience. 
With papmall®, life is easier than it's ever been. Whether the newest cosmetics, top-of-the-line goods, customized items, or high-quality services, you can expect to get everything you need at the touch of a button.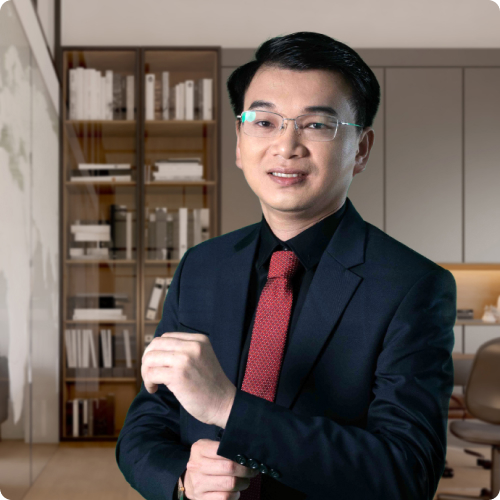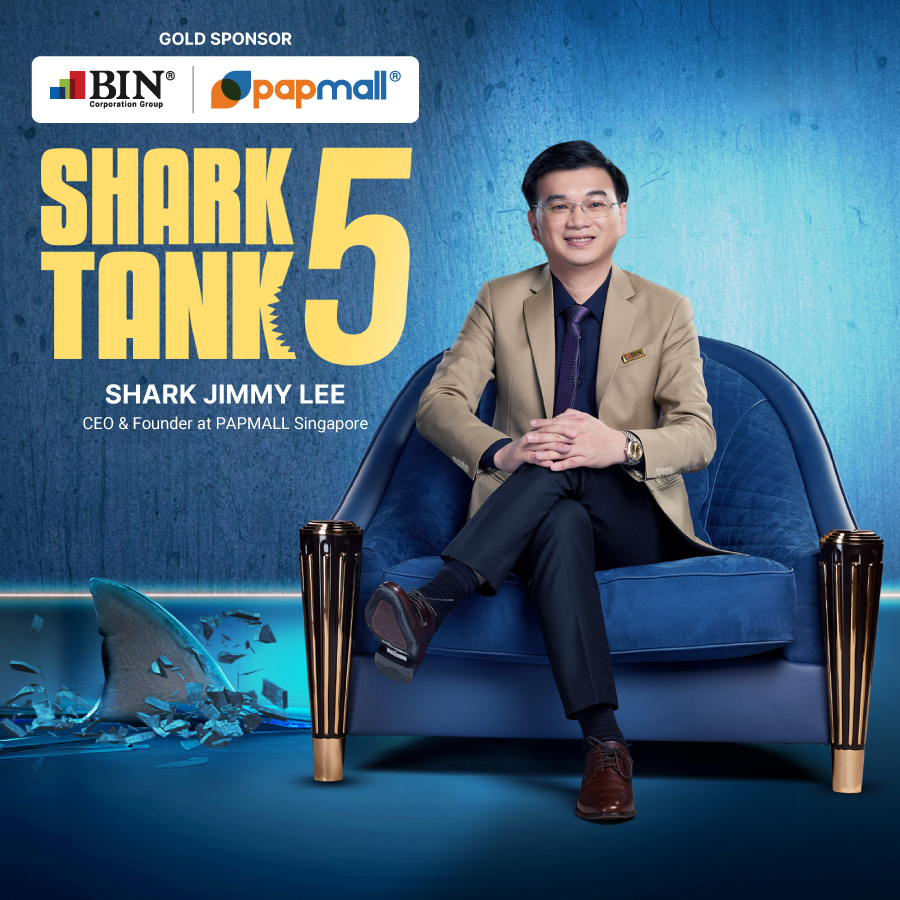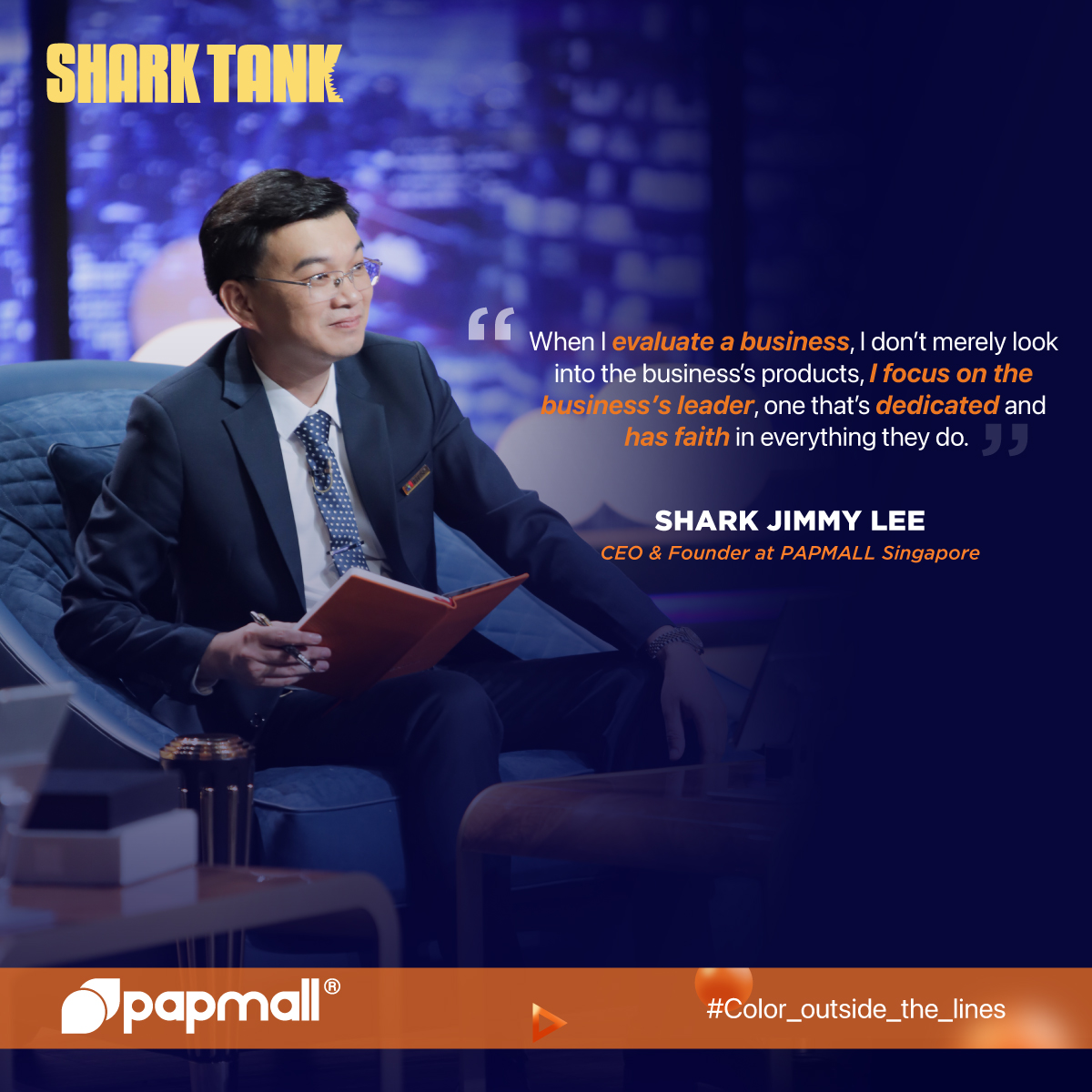 CEO Jimmy Lee - Shark Le Hung Anh
Numbers speak louder than words
Follow us on social media to discover how we became the successful papmall® of today.
STEP UP YOUR EXPERIENCES
Whether you are breaking into the industry or scaling up your business, we're here to provide guidance and inspiration along the way.
DARE TO THINK - DARE TO DO
Are you looking for a way to show off your talents? Dare to try papmall®? Check it out and become a member right now!