Corporate headquarter
 Singapore:
1 Raffles Place, #40-02, One Raffles Place, Office Tower 1.
Operation office
 USA:
19900 MacArthur Boulevard, Suite 1190, Irvine, CA 92612.
Support Offices
 Canada:
Suite 1480, HSBC Building, 885 West Georgia Street, Vancouver, BC, Canada V6C3E8.
 Lithuania:
Lvovo str. 25, Mažoji bure, 15th floor, LT-09320, Vilnius.
 Hong Kong:
Unit 1411, 14/Floor, Cosco Tower, 183 Queen's Road Central, Sheung Wan.
 Vietnam:
Asia Trade Centre Building, 507B Huynh Tan Phat Boulevard, Tan Thuan Dong Ward, District 7, Ho Chi Minh City, Vietnam.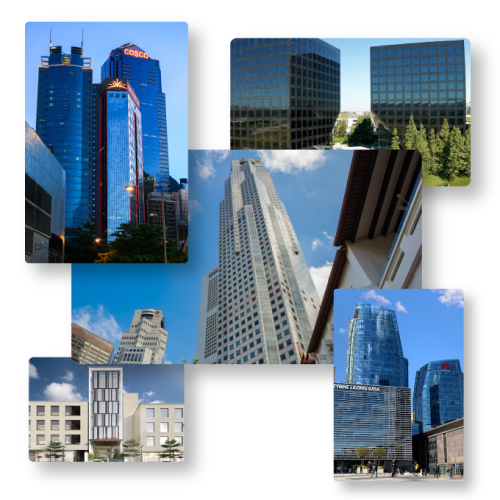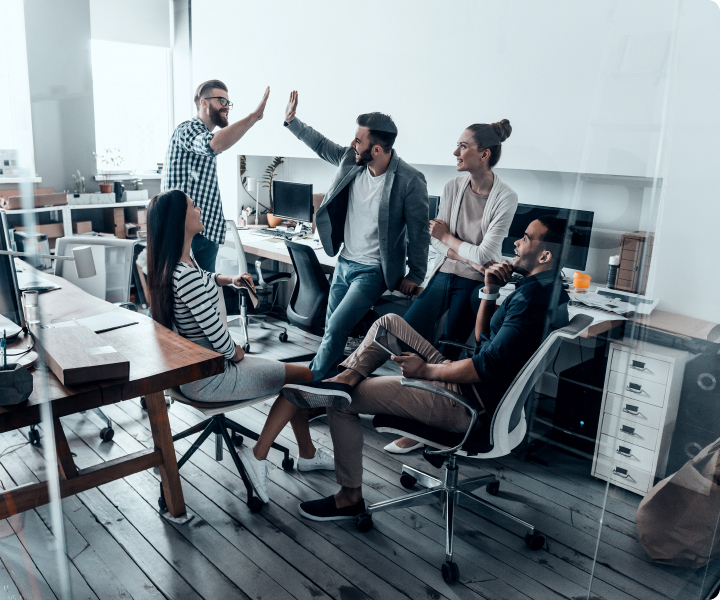 papmall® establishes an environment to attract and promote talents who are passionate about technology.
We represent ambition, fun, quality, and challenge. We ask you to step out of your comfort zone and grow with us.
We act with encouragement and empathy.
We value difference and diversity by offering equal opportunities to employees.
At papmall®, everyone can learn, thrive, and be the best version of themselves.
CONTACT US
Offer practical assistance and guidance.
Get round-the-clock support via phone, live chat, emails.
Email Us:
[email protected]