papmall® was founded in June 2019 as an international e-commerce platform that not only provides online shoppers with a simple, secure, and enjoyable online shopping experience, but also plays as a solution for global vendors to optimize sales revenue.
papmall® is thrilled to be taken as the latest platform for vendors, freelancers, and small businesses. Sharing is Caring, papmall® is always improving in order to provide better services to our partners and clients.
Founded in June 2019, papmall® is a trusted one-stop shop that marries high-quality products with unrivaled customer service for a frictionless shopping experience.
With papmall®, life is easier than it's ever been. Whether top-of-the-line goods, customized items, or even freelance services, you can expect to get everything you need at the touch of a button.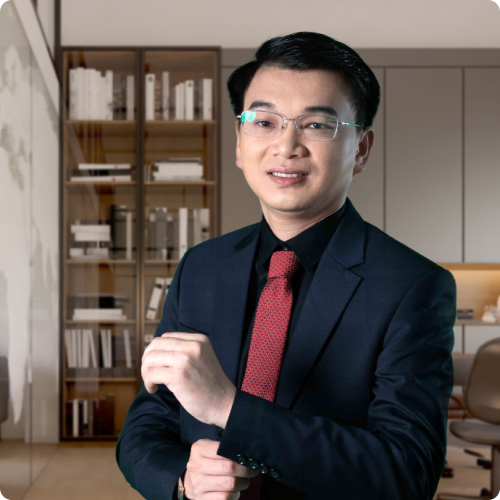 STEP UP YOUR EXPERIENCES
Whether you are breaking into the industry or scaling up your business, we're here to provide guidance and inspiration along the way.
HOW TO ADD YOUR SERVICE PAP ON papmall®
In this video, we will walk you through the simple and straightforward process of showing the world what you can bring to the table.