The Top Benefits You Will Get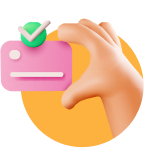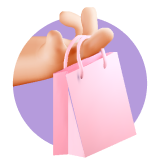 papmall® is available in
+99 countries
Let us provide you with everything you desire, offering
the best deals and a comprehensive selection of items.
Offering the best deals on a comprehensive selection
of items, giving you everything you ever desire.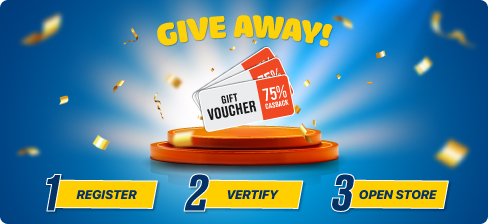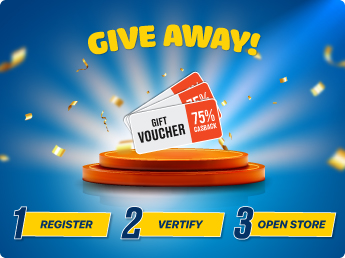 We operate 24/7;
you can reach out to us at any time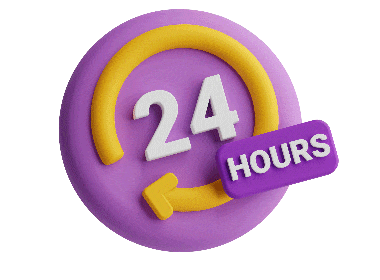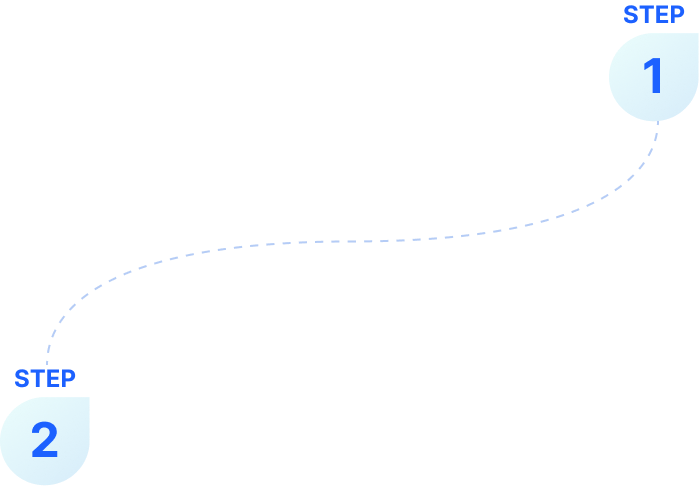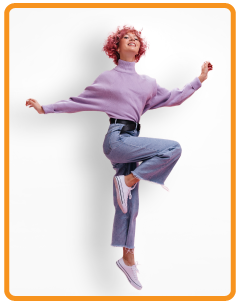 Please provide your information, including your email address, phone number, and other relevant details.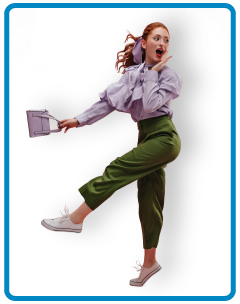 NOW!

List your products for sale on the website
To go to this step, you must wait for our system to approve your request, then show your product to your customers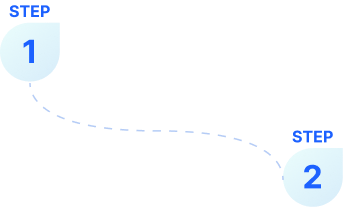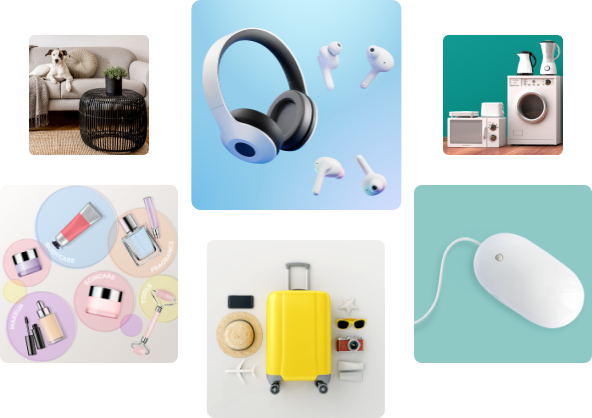 Register now to enjoy special prices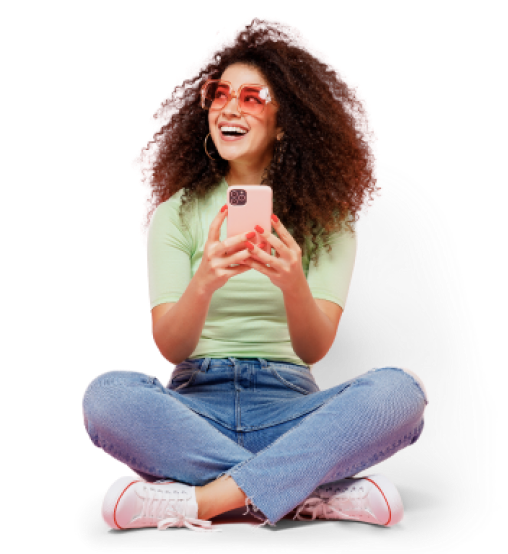 Frequently Asked Questions
papmall® is an e-commerce platform that offers a user-friendly interface for both buyers and sellers. After registration, sellers can easily set your initial prices. Additionally, you can boost your visibility and attract customers by offering promotional packages highlighted on papmall®'s advertising displays.
How do I become a seller on papmall®?
To become a seller on papmall®, only two steps are required. Follow this guide to register:
Step 1: Input Your Information
Complete the registration form with all the required details. After submitting, verify your email to officially join papmall®.
Step 2: List Your Products
After registration, start listing your products on papmall®. Ensure you provide clear photos and captivating descriptions, and price your items competitively. Your selling journey on papmall® begins now!
What is papmall® pricing for Sellers?
We charge a reasonable fee for each successful transaction, which includes:
Platform and Setup Fee: papmall® is running a special promotion allowing all sellers to waive the platform and setup fee until December 31.
Commission Fee:
Special Promotion

: The first 100 sellers to register will enjoy a reduced commission fee of just 3.9% per transaction for six months.

Standard Commission Rate

: After the promotion, or for those not among the first 100 sellers, the commission rate will range from 7% to 12% per transaction. The specific rate is based on the product type and category.
Affiliate Fee: If you partner with affiliates, fees will be determined by the percentage you've agreed to share with your partners.
How do I open a store on papmall®?
Follow these simple steps to open a store on papmall®:
Step 1: Register a new account by completing the required information on the papmall® registration form.
Step 2: Await a verification email from papmall®.
Step 3: Become a papmall® seller by listing your product and waiting for approval from the papmall® e-commerce platform.
Join us now!
How do you promote your store on papmall®?
papmall® prominently supports sellers by featuring them on our homepage. By being showcased on the main page of the papmall® international e-commerce platform, your store can dramatically increase its visibility, attract more potential buyers, and consequently boost sales.
You can be highlighted on our homepage in two ways:
New Arrival

: New sellers will be featured on our homepage to boost your freshly updated items.

Top Rated:

Earning high ratings and positive reviews from buyers can secure your place on papmall®'s Top Rated list.
Offer top-quality and unique goods to be included in our recommended section, maximizing your earnings from your passion.
What are papmall® payment options?
To enable sellers to effortlessly receive payments from buyers and to maximize your sales opportunities, papmall® now accepts various payment methods, including:
Debit & Credit Cards

: papmall® accepts Visa, Mastercard, American Express, Diners, Discover, JCB, UnionPay, Cartes Bancaires, and more.

Digital Wallets

: This includes options like Apple Pay, Google Pay, WeChat Pay, Alipay, and much more.

Bank Redirects

: We support Bancontact, EPS, giropay, iDEAL, Przelewy24, Sofort, and others.
For more information and other options, please explore our website:
https://www.papmall.com
.