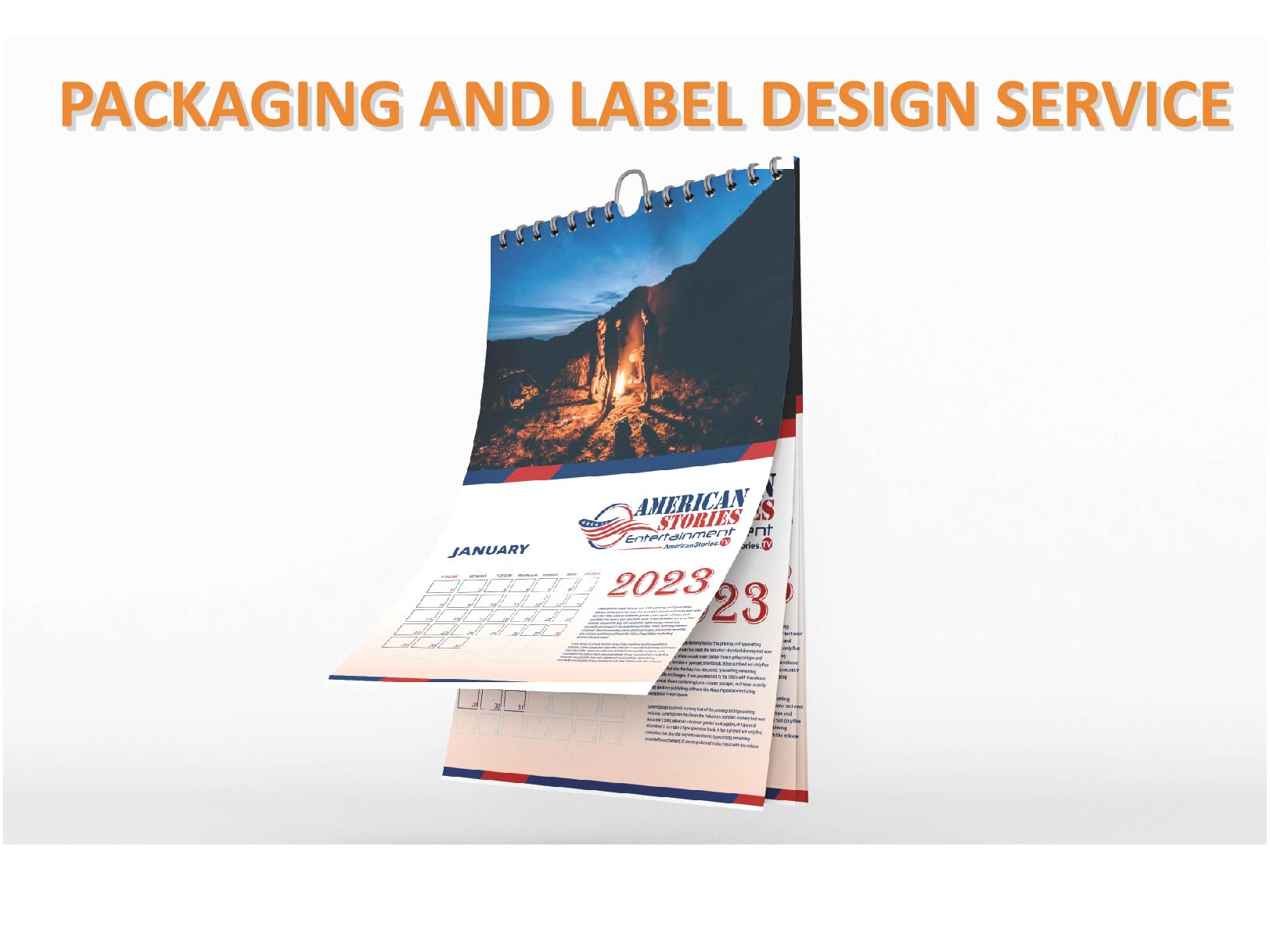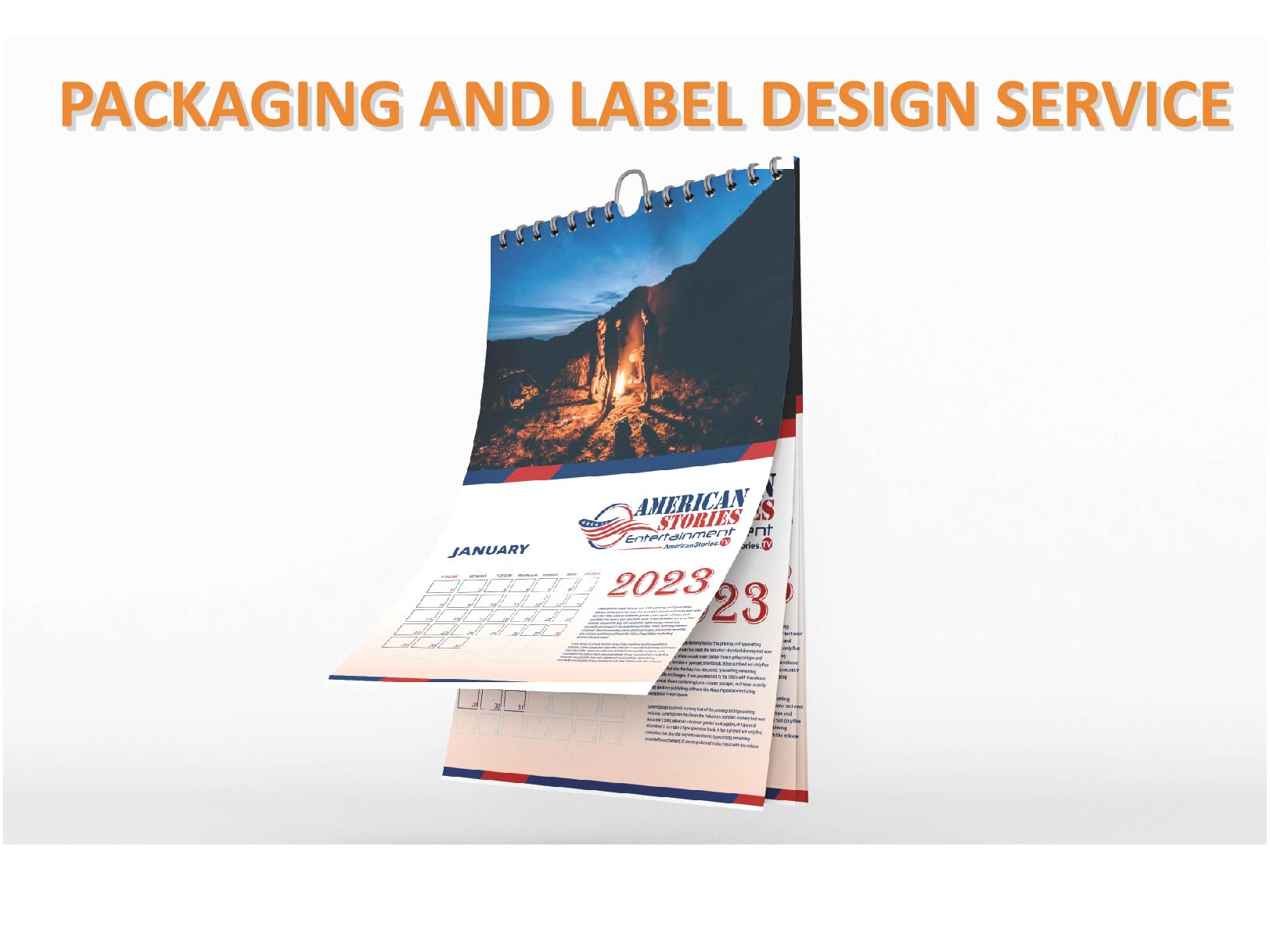 Full Screen
About This PAP
This packaging and label design services will helps you to create outstanding product outlook that you are required for your upcoming or existing products. I am here to support you to branding and rebranding your product according to your brand consistency.
✅ My packages:
Basic service: This services included one item and one idea with required revisions and source files.
Standard service: This services are facilitated for one item with one idea along with required revisions and source files.
Premium Services: This service are facilitated with one items and two ideas with remarkable revisions and required source files.
Thank you for visiting my services.
About The Seller
I am professional graphics designer over twenty years of experience. I have been working as a graphic designer, Packaging designer, logo designer, and any graphic related design. I have completed my masters on fine arts and MBA on business management. I hope my skill and experience will help to to complete your prospective project successfully.
See more
See less
Compare Packages
Package

40

BASIC

Basic Graphic Design

one items with 4 revisions

80

STANDARD

Standard Graphics design service

Two ideas with 8 revisions

120

PREMIUM

Premium Graphics design service

3 Ideas with unlimited revisions

Delivery Time
Total

40

80

120
FAQs
Basic Graphic Design 40
one items with 4 revisions
2 days Delivery Delivery
Standard Graphics design service 80
Two ideas with 8 revisions
3 days Delivery Delivery
Premium Graphics design service 120
3 Ideas with unlimited revisions
4 days Delivery Delivery
Chat to Seller
×
MORE SERVICES BY
Mahabubul Hoq