WHAT CAN I SELL ON papmall®
Join the papmall® marketplace which connects millions of shoppers who spend billions each year purchasing services and digital products with creative entrepreneurs like you. Before buying or selling on papmall®, make sure everything listed for sale on the platform must be compliant with papmall®'s policies.
SERVICES
What's
Your Skill?
Become a Seller
DIGITAL PRODUCTS
What's
Your Solution?
Become a Seller
HOW papmall® WORKS
1

Create an account

Sign up for free, set up your store, and offer your products and services to our global audience.
2

Deliver great work

Get notified when you get an order, and use our system to discuss details with customers.
3

Get paid

Get paid on time, every time. Payment is transferred to you upon order completion.
FAQs
How do I get paid?
Once you complete a buyer's order, the money is transferred to your account. No need to chase clients for payments and wait T+7 days for a check.
How much time will I need to invest?
It's very flexible. You need to put in some time and effort in the beginning to learn the marketplace, and then you can decide for yourself what amount of work you want to do.
How much does it cost?
How much money can I make?
It's totally up to you. You can work as much as you want.
What can I sell?
You can offer a variety of services and digital products you wish as long as it's legal and complies with our terms.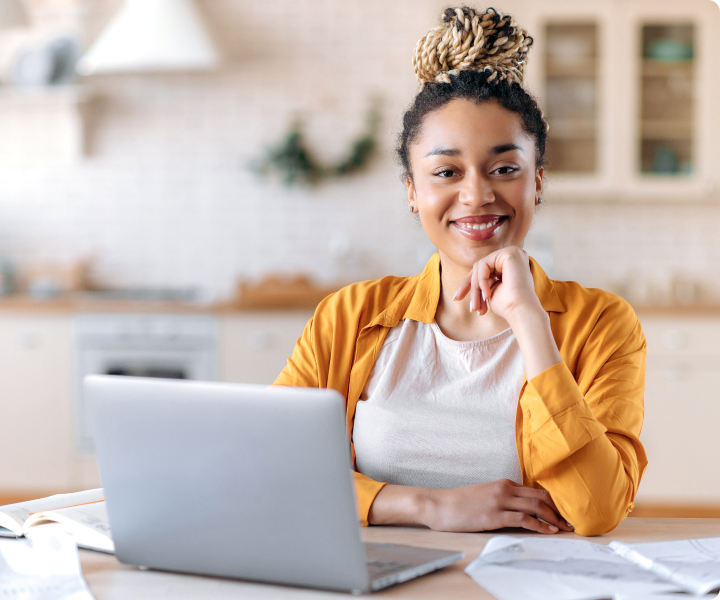 ARE YOU READY TO GROW WITH papmall®?
papmall® establishes an environment to attract and promote talents who are passionate about technology.
We represent ambition, fun, quality, and challenge. We ask you to step out of your comfort zone and grow with us.
We act with encouragement and empathy.
How To Start Selling